We provide value-based health and wellness solutions to U.S. Federal Government Agencies through a nationwide network of licensed and credentialed behavioral health, medical, and professional service providers. 
Our primary objective is to improve the delivery of care for U.S. Veterans, Military Service Members, Public Sector Employees, and their families by facilitating timely, ethical, and professional local coverage.
Discover how our growing network of licensed providers is improving patient outcomes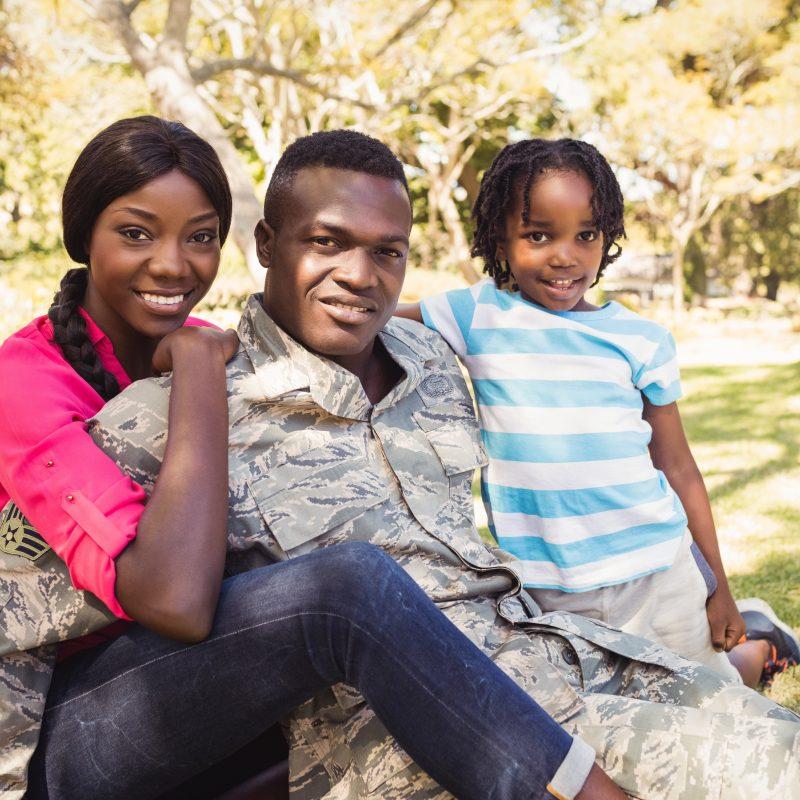 At Federal Guardian, we are proud to support the holistic wellness of our nation's heroes through a focused portfolio of services including:
Mental Health and Non-Medical Counseling
Placement of licensed and credentialed Behavioral Health, Medical, and Professional Service Providers
Psychological Evaluations; Disability, and Occupational Health Examinations
We accomplish our mission by employing carefully selected practitioners to ensure the highest standards of care and performance are met.
Behavioral Health
Health & Wellness