Forming strategic partnerships based on shared goals, trust, and mutual success is a core focus for our organization.  When evaluating new teaming arrangements and joint ventures, we look for reliable, high performance partners that can complement our efforts.
In addition to pursuing targeted opportunities with other small and mid-size businesses, we are also interested in helping large organizations address any skills gaps or requirements that align with our capabilities.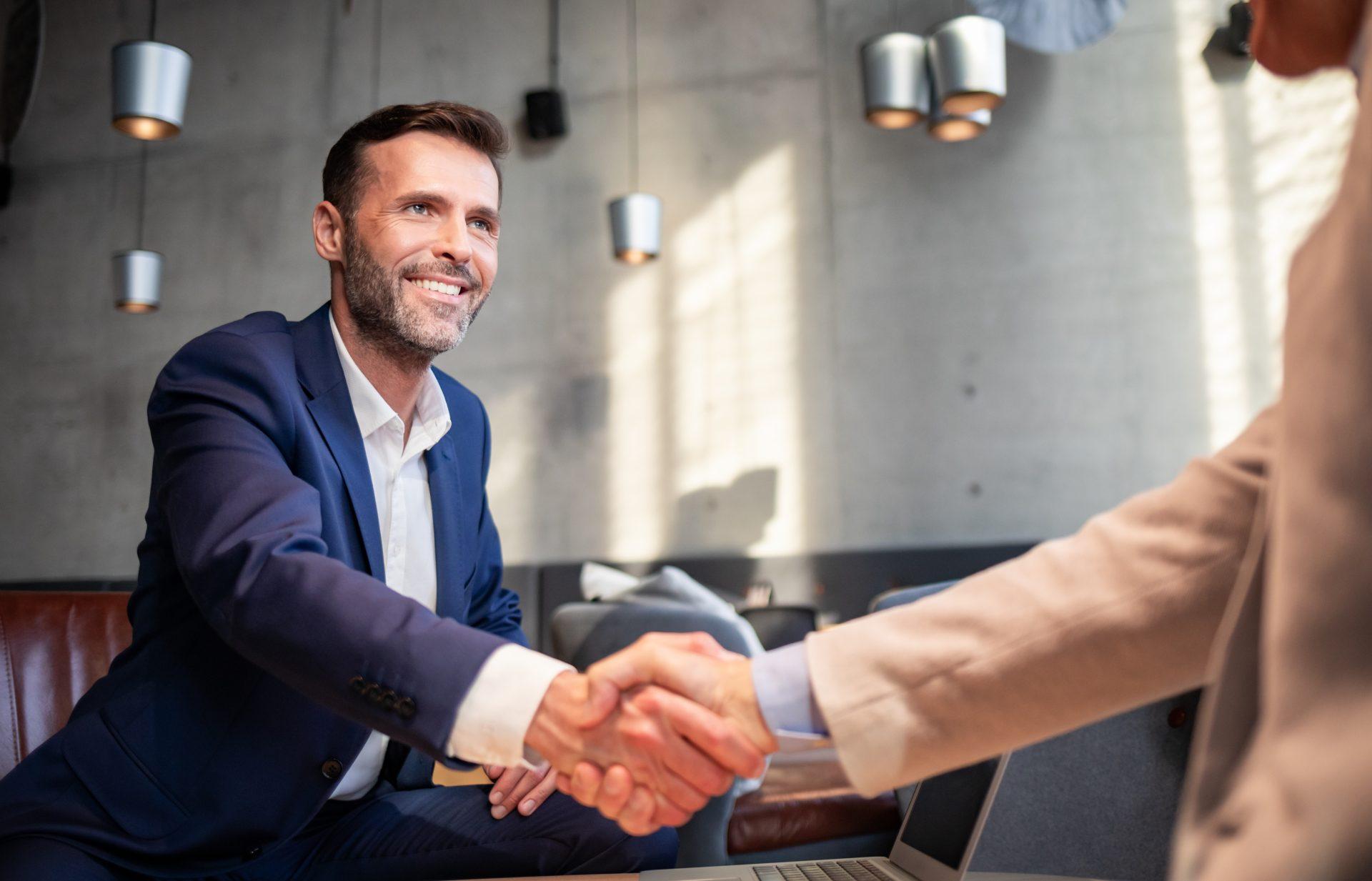 "We have been very satisfied with all aspects in working with Federal Guardian. The customer service and communication have truly exceeded our expectations, while we find their leadership's overall commitment to meeting any of our needs with our large government contracts, to be commendable. I am very comfortable highly recommending Federal Guardian as a partner on any endeavor.

National Account Manager, Optum
We encourage all interested parties to contact us directly to discuss how we can collaborate.
Please send all inquiries to: info@federalguardian.com